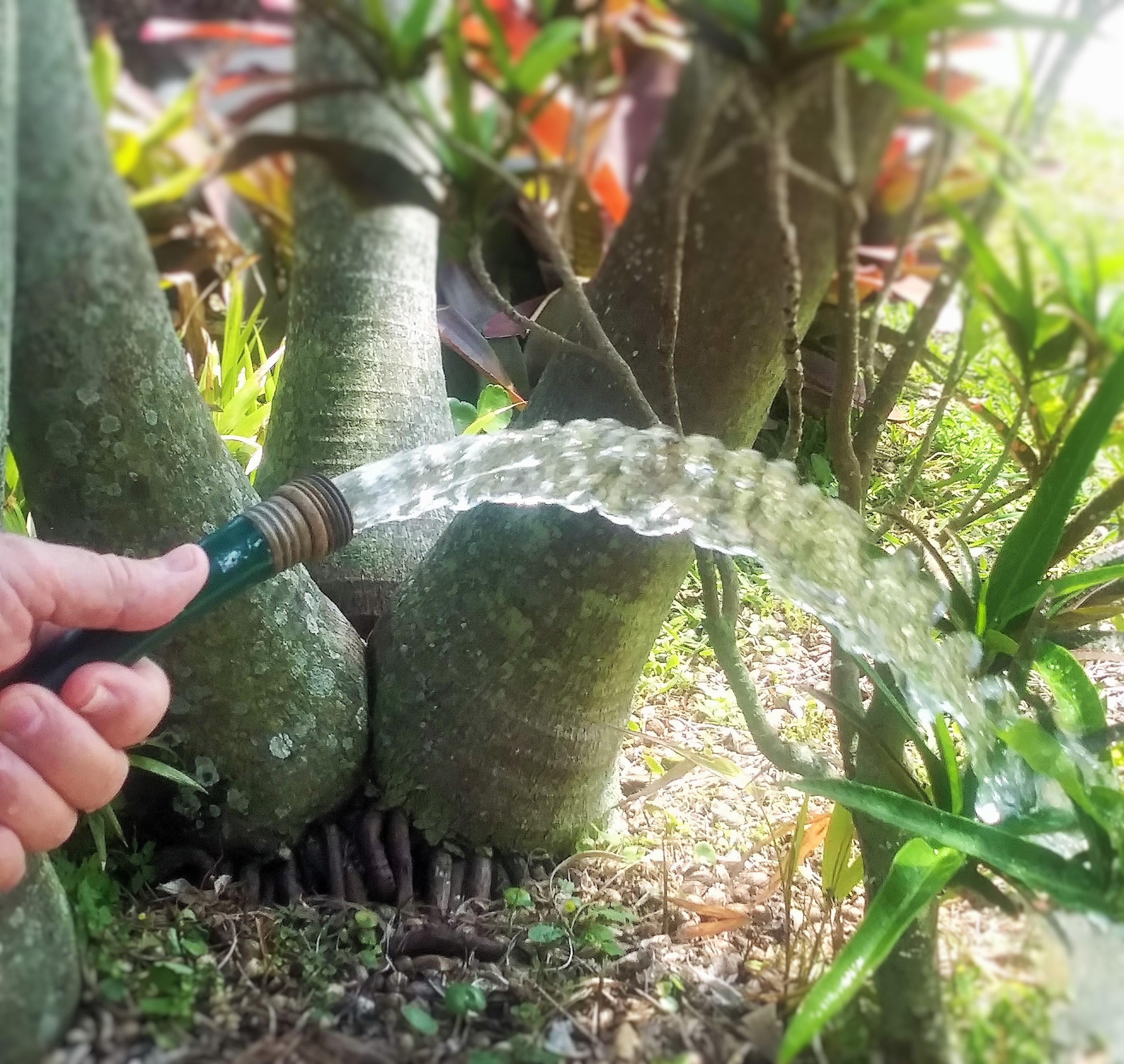 Our internet is so s-l-o-wwww. P-a-i-n-fully slow. At times, even non-existent! Several years ago, a federal grant was awarded to provide fiber optic internet cable to our rural area. The 'powers that be' promised that the houses on our road would be among the first to receive this service. Sadly, it was not to be. They stopped laying cable half-way down our two-mile road, one-eighth mile before our house! So much for high-speed internet service to this rural customer!
The worldwide COVID-19 pandemic in 2020 brought sickness, death, political chaos, and an unimagined dependence on internet service. Fear continues to dominate the hearts of many people as the media and government agencies, mournfully intone, "we are not safe until everyone is vaccinated." Wearing masks, washing hands to the tune of Yankee Doodle, and "social distancing" (from even those we love) is the new "normal." Now I can put up with a lot in this life but staying away from people? No way!
At the onset of the 2020 crisis our family included four adults and four animals living together on the same property. Thankfully, except for the TP shortages, we hardly felt the impact of the shutdown. Life became simpler. And I do LIKE simple. I was able to cook more, (which I really enjoy), thereby doing my part to facilitate the effortless addition of those 'COVID – 19 pounds" on all of us.
And, after years of exhausting construction and moving into a new home and a new phase of ministry, the quiet and calm of the holidays was a great boon. The change of pace offered time for us to reflect; time to think about the true value of life and how much our loved ones really mean to us. Our immediate family, now scattered to various parts of the globe, began meeting each Saturday morning via Skype©. This practice has become precious to each of us and a highlight of our week. We plan to continue meeting this way.
For me last year was akin to hitting my computer's "refresh" button. The "screen" for 2021 is sharper. Seems like we've started a new era. We've been given a new opportunity to see things from a different perspective on life (which, by the way, doesn't have to be frantic to be good). We don't have to fill every nook and cranny of living with activity in order to be fulfilled. Time can be our friend instead of our foe. In quietness we can be recharged and revitalized; we can find perspective and LISTEN to others. More importantly, in quietness we can listen to God.
Through the prophet Isaiah He speaks: "For thus saith the Lord GOD, the Holy One of Israel; In returning and rest shall ye be saved: in quietness and in confidence shall be your strength: and ye would not." (Isaiah 30:15)
It is all too true that 2020 presented a year of torture for some. And, how especially grievous to hear of those dear family members who took their last breath without one more embrace from those they cherish. Could it possibly be that it took a world-wide, devastating virus to get us to stop and consider what we're doing, and what we've been treasuring?
Tracy Orrison Yoho wrote a chorus in 1991 that I come back to again and again to regain my perspective. In moments when discouragement crouches at my door, this song helps me "hit refresh."
Quiet my mind, Lord, Make me still before You. Calm my restless heart, Lord, Make me more like You. Raise up my hands that are hanging down, Strengthen my feeble knees. May Your love and joy abound, And fill me with Your peace.